Throughout history, humans have depended on technology. We always use the technology we had available to help make our lives easier. At the same time, we try to perfect it and bring it to the next level.
Industrial Revolutions Come In Threes
The invention of the steam engine was the catalyst for the mechanization of production and the first industrial revolution was born.
Almost a hundred years later, the advent of new energy sources such as electricity, gas, and oil gave birth to mass production and assembly lines. The second industrial revolution is still considered by some as the most important one.
In the second half of the 20th century, the invention of PLCs and Robots brought forth the era of high-level automation. Until recent years, we were living in the third industrial revolution or Industry 3.0.
While some refuse to accept it, the fourth industrial revolution is upon us. The internet changed our personal lives and it is time it revolutionizes our production.
Industry 4.0 is simple: building a digitally connected factory with centralize data collection and processing. A SMART Factory.
SMART factories operate the same way your smartphone operates: it is automated, customizable, intelligent, self-learning and self-healing.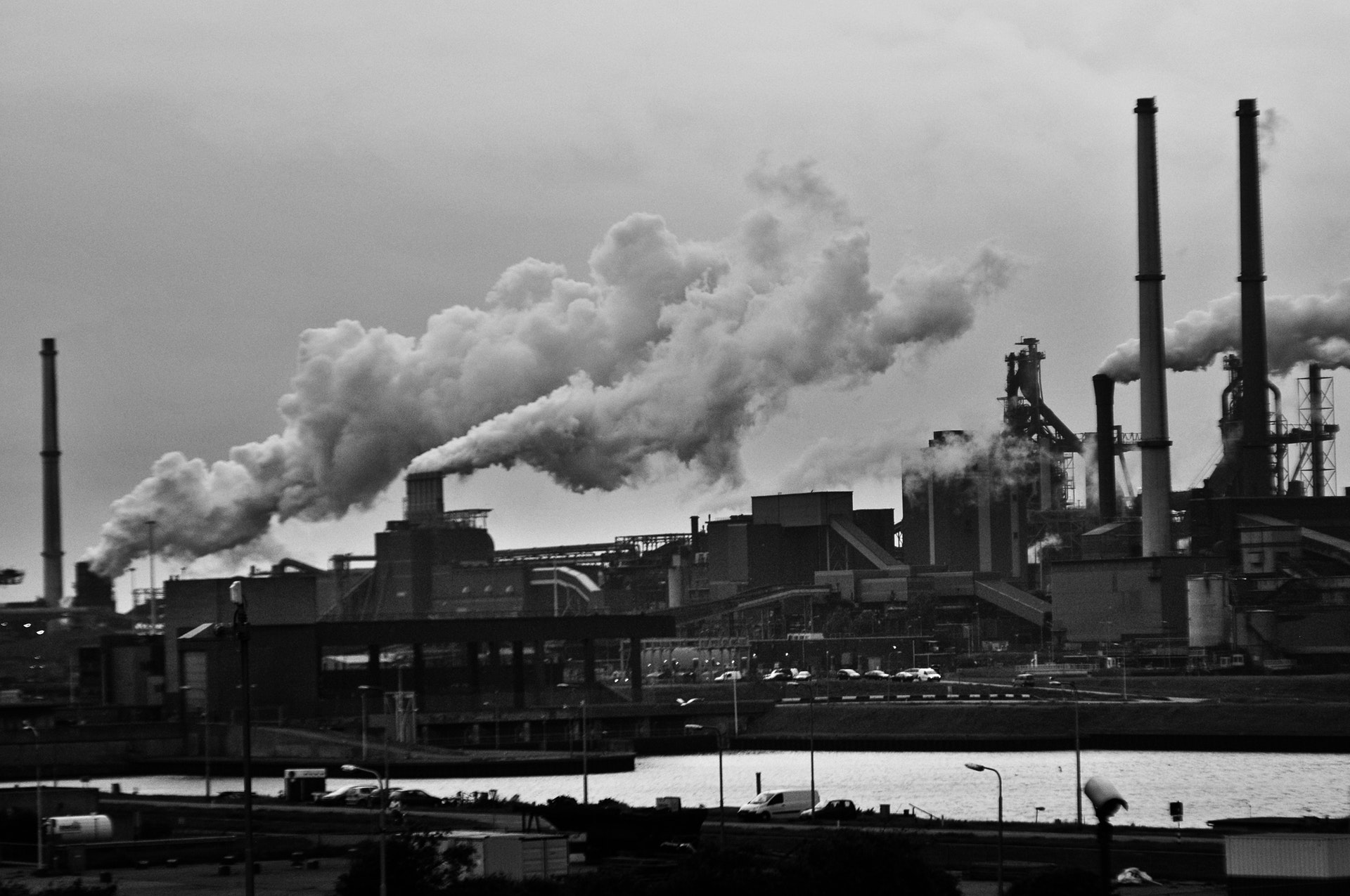 A technology Stack Fit For A Revolution
Achieving these SMART factories requires a conglomeration of multiple important technologies.
Industrial Internet Of Things (IIoT)
Similar to IoT in the consumer space, Our machines can easily become connected machines. All we have to do is install sensors on key elements of each machine to monitor performance data. These sensors are connected to the intranet/internet and will send and receive data to your unified computing hub.
When machines have access to the intranet/internet, it is possible to connect them together. This way machines can react to events autonomously and coordinate their work without the need for human interaction.
The more machines you introduce, the more computing you will require. Luckily, cloud computing enables you to scale your computing operation as necessary.
All the machines should be doing is gathering sensor data. This data will be stored in the cloud where the number crunching will be done.
Big Data, Artificial Intelligence (AI) & Machine Learning (ML)
With the growing amount of data, traditional computing techniques are not as effective.
Pattern detection, prediction models, process optimization, self-healing…
All these sound like buzzwords from sci-fi movies, but they are possible now with AI & ML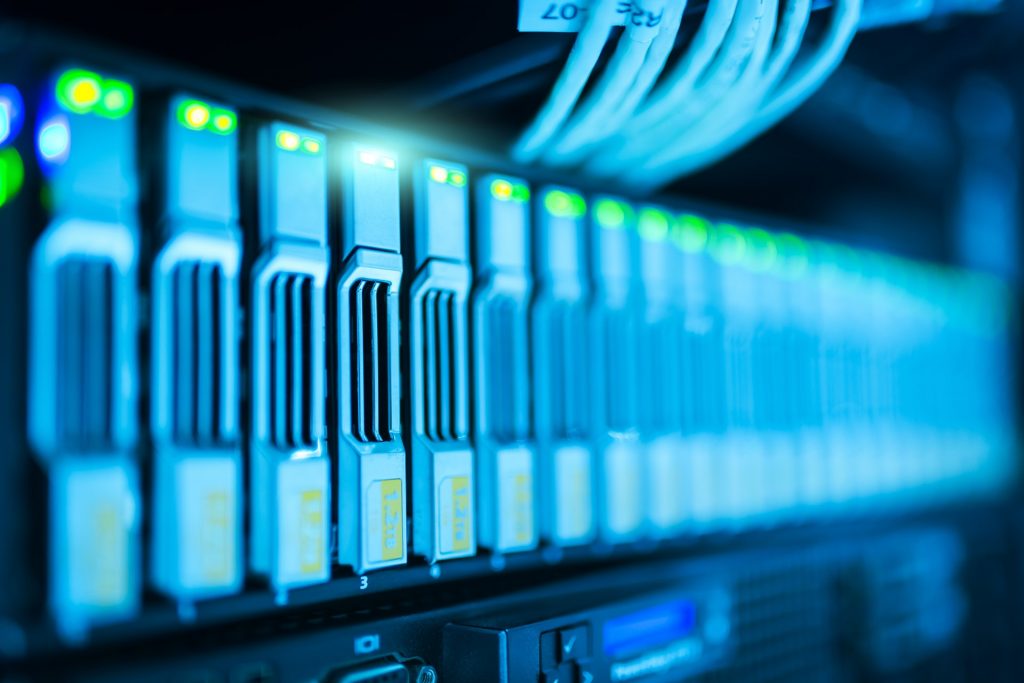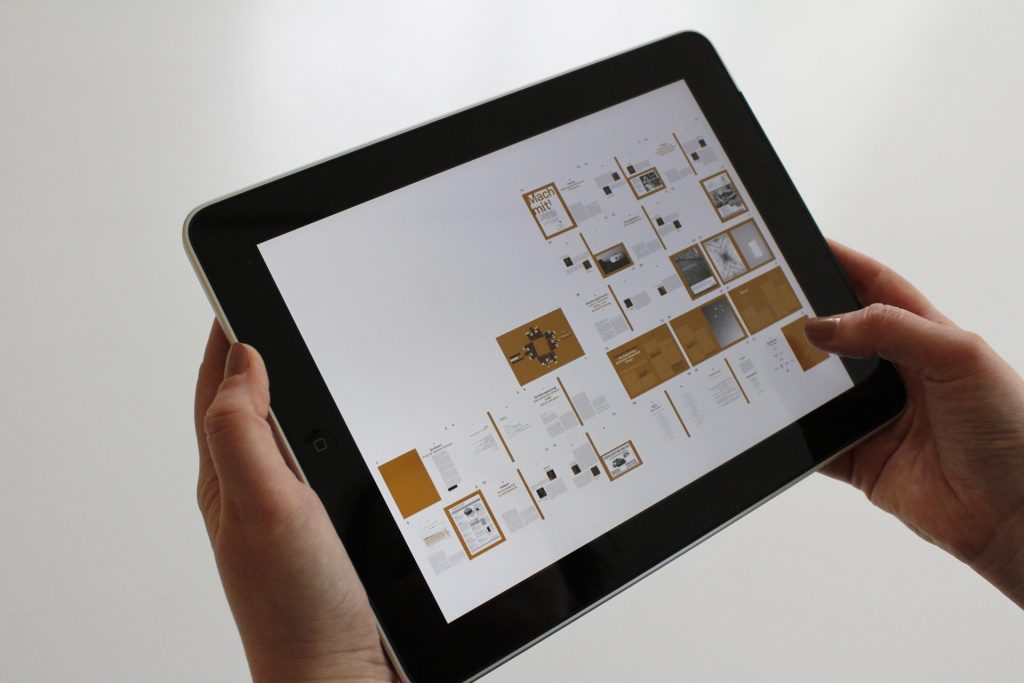 Technica Machines Are IIoT-Ready
Technica has vowed to embrace the future and join the fourth industrial revolution. Moving forward all, Technica Machines will be IIoT-ready.
This makes any future plans to implement IIoT solutions as simple as connecting to your cloud platform. No extra equipment required, Technica's machines are ready out-of-the-box.
We Offer IIoT Solutions With The Help Of Our Partners
If you are ready to prepare for the next age and don't want to be left behind by the industry around you, then Technica is ready to help you.
With the help of our partner IIoT platform from Device Insight (A KUKA AG company), hosted on Microsoft Azure servers. Our team will guide through the footsteps needed to turn your factory into a SMART factory.
Don't waste any time and contact our sales team, the 4th industrial revolution awaits!