Installation, Commissioning and Training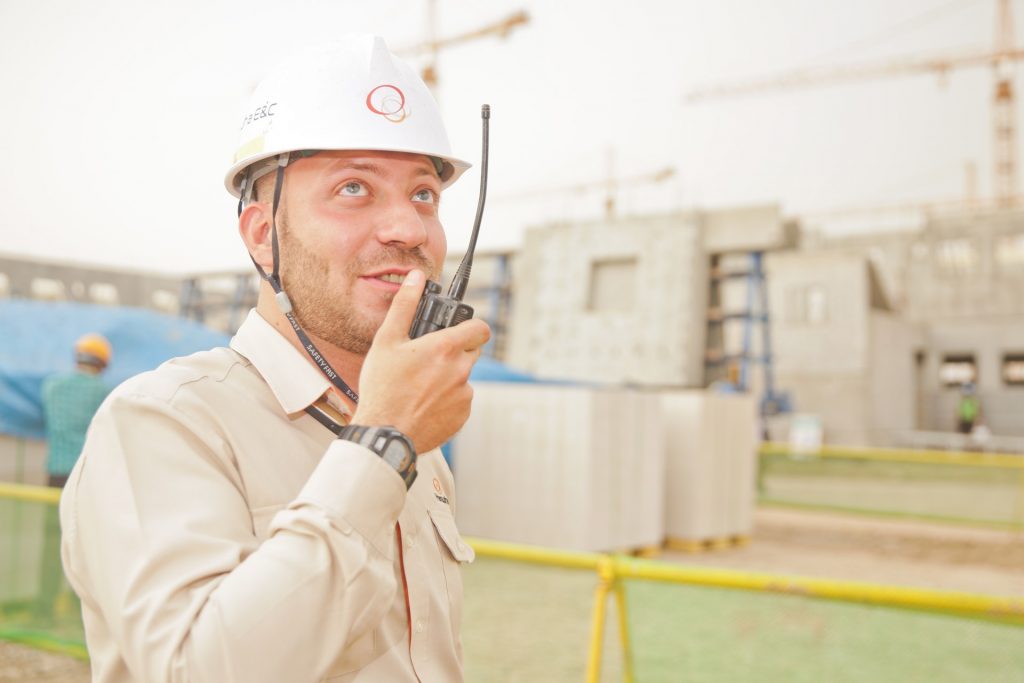 Offering a turnkey, efficient solution does not stop at the doors of our factory. Technica is committed to offering excellent service from Pre-sales to Commissioning. Our team of experts will ensure a smooth launch for your newest operation.
Pre-Installation Essentials
Based on our on-site surveys, we develop accurate and detailed drawings of your solution layout and all the equipment it includes. We provide these foundational drawings to you, free of charge, to help you prepare for our arrival. With your help, our team will hit the ground running once they arrive on site.
On-Site Installation By Qualified And Experienced Staff
Depending on the scope of your project, Technica's team features a diverse skillset:
Technica will assess the logistical and technical needs of your project, and dispatch the right team for you.
Are you missing the essential tools and equipment for a successful installation? Make sure to let us know, Technica will bring its tools for the job!
Just make sure you can provide us with the necessary utilities for the operation of your project.
Commissioning With High Standards
Anyone can install equipment, but only Technica can ensure the best operation of your line through the help of our commissioning team.
After completing basic operation checks, our team will ramp up production until it reaches the desired efficiency and performance.
If any snags escaped our installation team, our commissioning team will polish them within their available capabilities.
If your project contains multiple independent production lines, you do not need to wait for our installation team to be done.
As soon as an individual line is ready, our commissioning team is ready to jump in.
Our expert engineers and technicians are ready to train your team.
Get started quickly with our training sessions covering all the topics necessary for smooth operation:
Save yourself the headache and let Technica install your line for you!