Project Management for Greenfield factory projects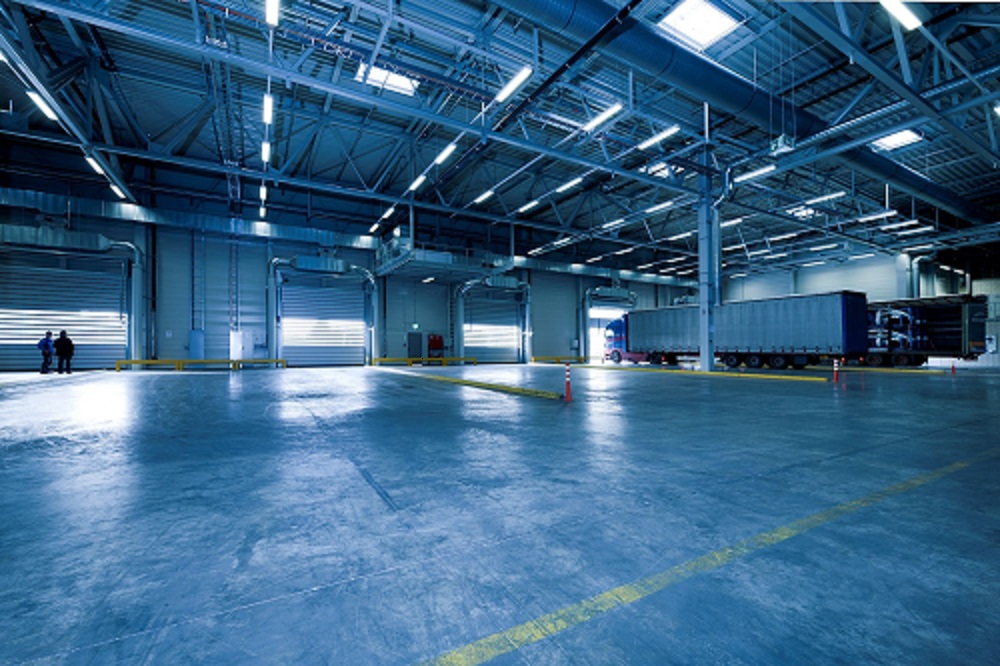 You find yourself wanting to invest in a new factory built on a new piece of land. Delaying your project to put together an internal team to manage it is a thing of the past.
With Technica, you do not need to delay any further. Let us handle the management of your project from concept to execution.
Replicating Our Internal Process
With an average industry experience of over 8 years, our team of project managers is ready to handle every stage of the process:
Technica's project management team will uphold our internal standards and treat this project as if it were an in-house project.