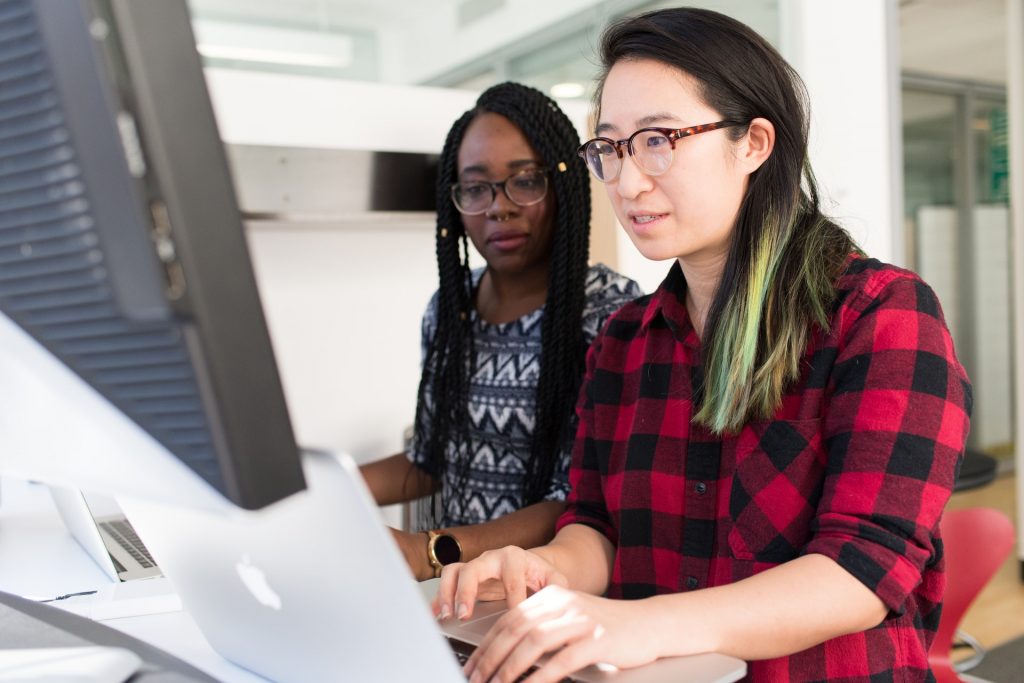 Technica does not consider itself a simple vendor. We are partners in your journey, and our partnership does not stop after commissioning.
We are here to support you during the lifetime of your project.
If you have an issue or a question,the quickest way to reach our after-sales team is through our call centerat +9614982224 ext.500 or E-mail us at Hassan.jadelaoun@technicaeurope.com
Available 24/7 for our customers from all around the globe, ready to guide you through your simple troubleshooting.
In every electrical panel we install, Technica ensures the inclusion of the necessary equipment to allow remote access to your line. This enables us to help you through complex troubleshooting, all from the comfort of our headquarters.
All you have to do is authorize our remote connection, and our experts will fix your issues as if they were right there with you.
When virtual assistants just don't cut it, Technica is quick to dispatch their on-site support team. We aim to reach your factory as fast as humanly possible to minimize your production downtime.
Our qualified service technicians will troubleshoot, diagnose and fix any problem that might arise in our equipment.
Resident Service Technicians In KSA, UAE And Poland
Technica aims to have local service centers in every country where our customers reside.
Our first local resident teams in KSA and UAE help us provide the fastest local support for the GCC region. Our newly expanded team in Poland, increased our coverage in Europe. 
These teams are the first step in covering every territory. Our next phase of expansion might be near you, keep in touch with us for the announcement.