Technica International SAL – Providing Automation and Robotic solutions since in 1982
Our Story
Technica delivers innovative, customized and high quality solutions and turnkey lines, designed to satisfy the automation needs and the product handling of our customers, in order to improve their operation efficiency and to increase their production capacity.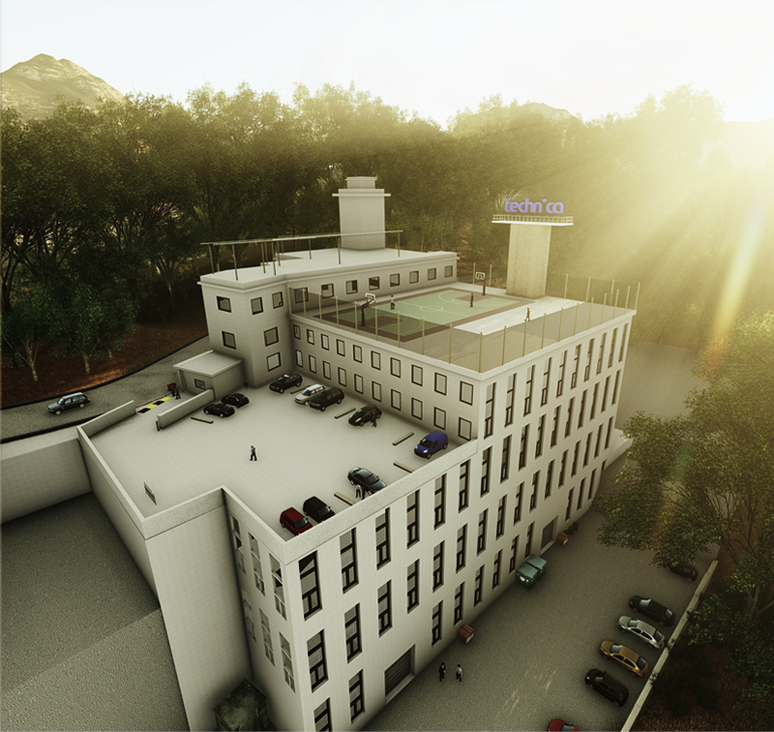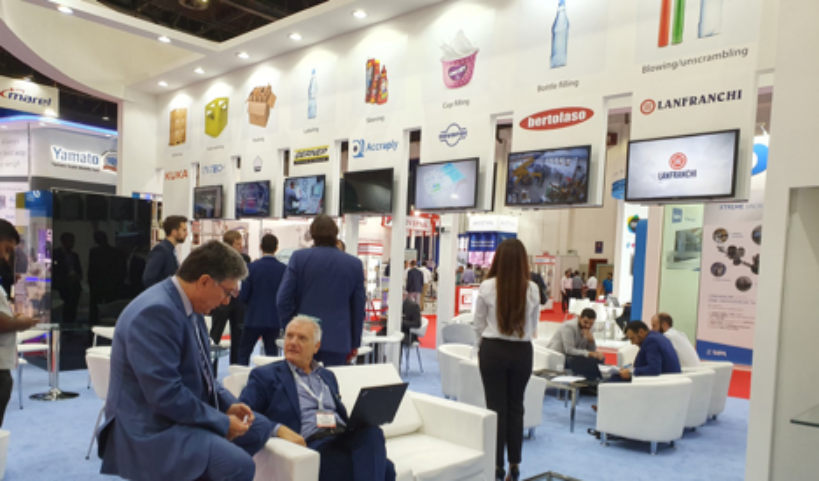 Fit-for-purpose customized solutions
We've always believed in finding the right customized solution for each customer's needs. Our team of industry veterans works hard to identify the true needs of every customer that knocks our door, no matter the size of their operation. And together with the customer, we oversee the realization of these solutions to help them expand their business
Our offerings
Every customer looking to improve and expand their operation will find what they need:
Producers of food & beverage, water, dairy, Home & personal care, edible and lube oil looking for a complete line? Our Empty Bottle lines, Palletizing & Depalletizing, Packing, Crate and Pallet distribution, big bottle lines as well as advanced inspection systems, are the way to go.
Searching for special solutions not available from your usual suppliers? Our creative solutions will turn some heads! Mixed Pallet solutions, Automatic Truck Loading, combined tray and crate packing for cups and pots, and IIoT for Industry 4.0
Planning to expand and you prefer a hands-off approach, avoiding headaches? Our turnkey, end-to-end solutions will fit within your current business process without complication.