Mission, Vision and Values
Mission, Vision and Values
Technica delivers innovative, customized and high quality solutions and turnkey lines, designed to satisfy the automation needs and the product handling of our customers, in order to improve their operation efficiency and to increase their production capacity.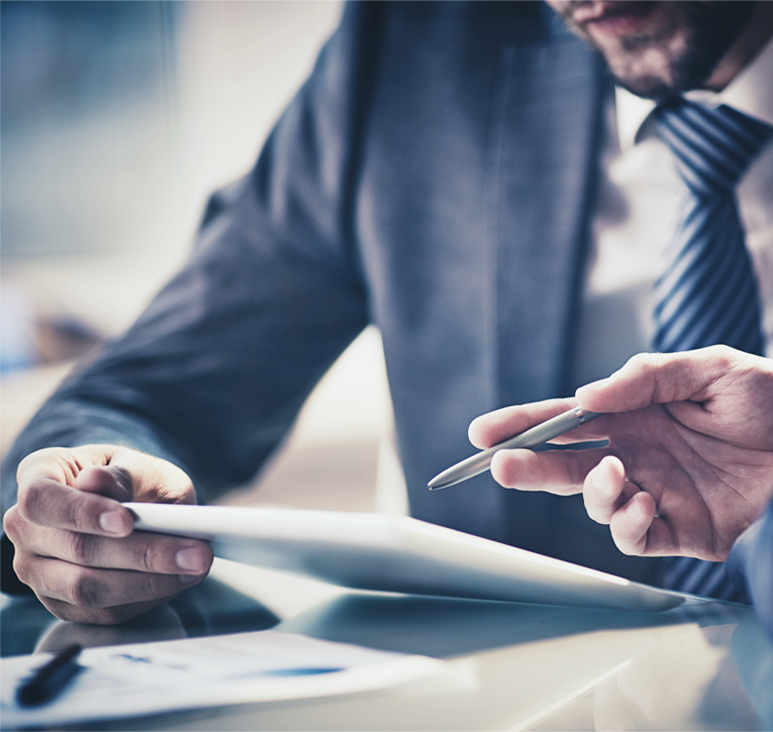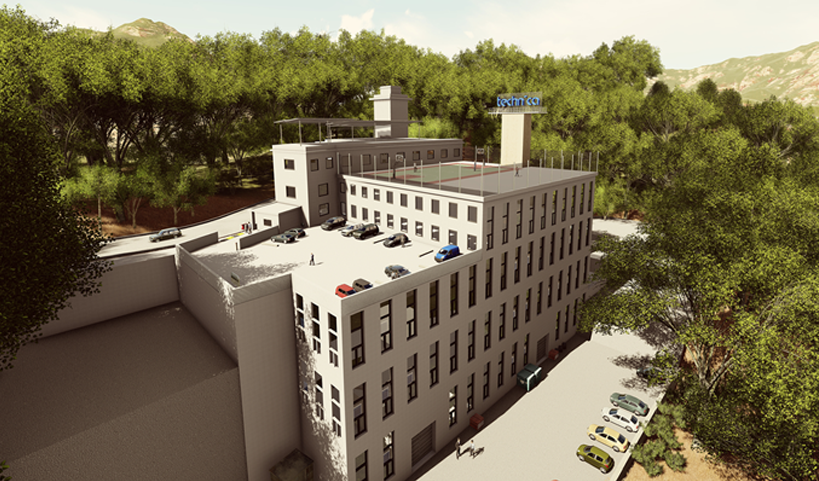 By 2025 Technica will be a global player in the automation industry, and specifically in providing digital solutions for the smart factories of the future.
Customer Value Proposition:
We offer our valued customers the following:
We strongly encourage and reward innovation, creativity and personal initiative.
We build long term relations with our stakeholders, our team, our suppliers and our customers based on trust, loyalty, mutual support and open communication.
We are Servant Leaders: We cultivate rich relation with our team, based on mutual respect, and we develop their personal and professional skills.
We are committed to deliver quality and excellence in everything we do.
We care for the welfare of our society and for the protection of our environment.