When the manufacturing world was looking to drive down the cost of general conveying products, everyone converged to the same idea: Make them out of aluminum.
Technica decided to take a different approach: we drove down the costs of our stainless steel conveyors to a competitive level.


Our team designed conveyor modules that allow you to have any layout configuration you need. These standard modules can be disassembled and put together in different configurations allowing you the flexibility for future changes and upgrades.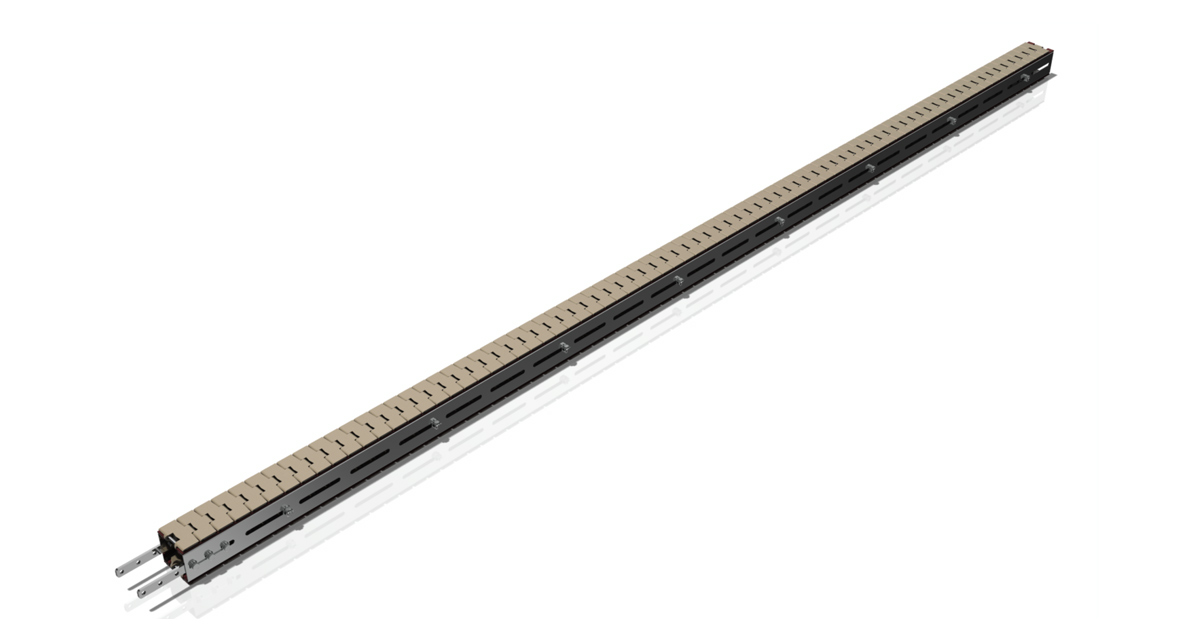 These conveyors have their design standardized. This allows us to unify our foreign materials and save on design overhead for future production runs. You can rest assured that expanding your line or ordering additional spare parts will be a worry-free experience.
Cheap conveyors tend to trade robustness for a lower cost. Even extruded aluminum conveyors are prone to wear due to their lower hardness. Technica's low-cost conveyors were designed to uphold our standards for robustness and longevity.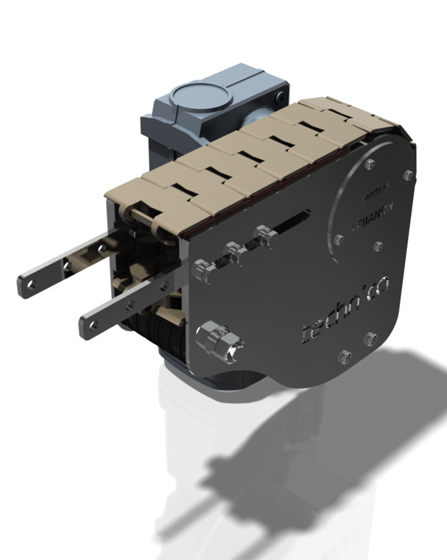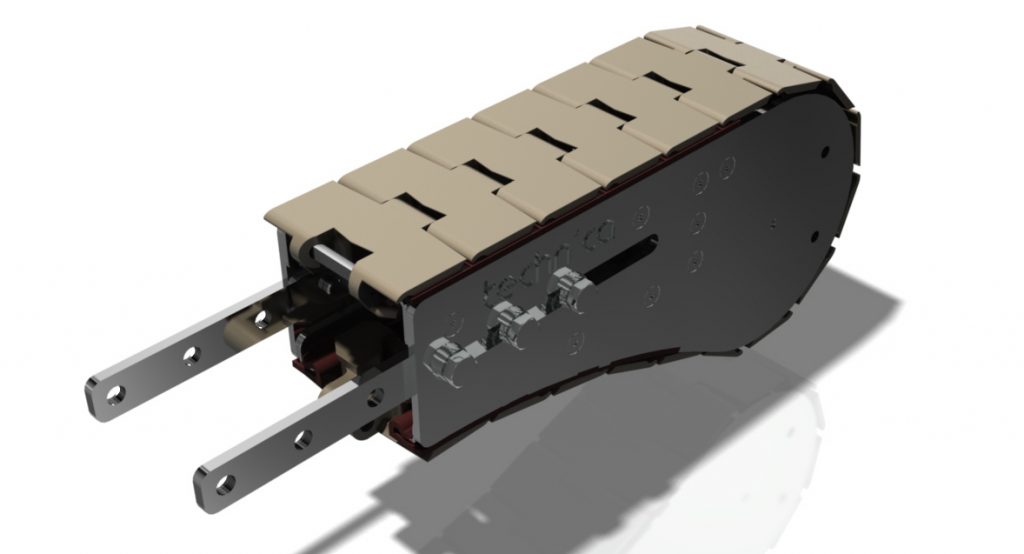 Streamlined Accessory System
Simple and standardized accessory supports all across our conveyor modules allow you to plan your layout first and worry about placing your guide supports, electrical supports and other accessories later.
All the modules are designed with your comfort in mind. If you are looking for a low cost conveying solution, then look no further.